Wahoo Tickr X, the new heart rate monitoring from Wahoo, offers a host of new high-end features.
The previous generation of Tickr and Tickr X was very popular with cyclists and runners. The new range has been made lighter and, with only 48 g, including the strap. It's one of the lightest you can find.
Two models of Tickr X
Both models are equipped with ANT + technology (used by Garmin devices) and Bluetooth connectivity. Users will be able to enjoy simultaneous streaming on three different devices; which will appeal to cyclists.
The company has also added LEDs on the top of the device so you can see when this wearable connects. But it's the Tickr X that has the most new features.
In addition to the heart rate, he is now able to keep pace. As well as the vertical oscillation and the ground contact time during racing activities. We find all of these features of high-end Garmins with the Running Dynamics pod.
Wahoo has introduced a new measure: Running Smoothness. She examines all of these measurements and collects them into a single score of your racing form.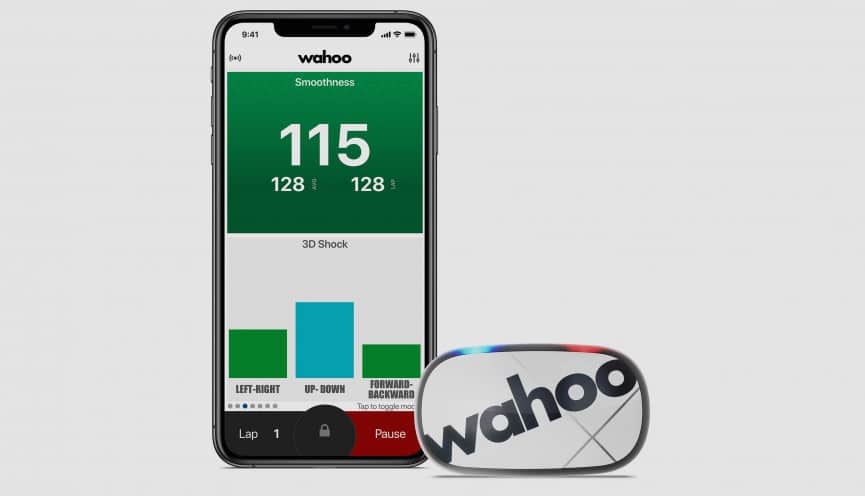 Many features
The Tickr / TickrX can store 50 hours of training on board the sensor itself. So you don't have to take your phone with you to get the data. You will be able to see the data in the Wahoo Fitness app.
"We have reorganized the Tickr and the Tickr X to provide users with advanced functionality in a design that is easy to use and very comfortable to wear." That's what Katie DuPree, product manager at Wahoo, said.
Tickr and Tickr X redefine what you expect from a heart rate monitoring by delivering unmatched power, comfort and convenience. Whether you're taking a quick tour for lunch or running a marathon. "
AB SMART HEALTH REVIEW