Get 15% off a full OOLER sleep system to help you experience life-changing sleep every night with code OOLER15
Tracking your performance can help you improve in almost any sport; including table tennis. The Janova racquet, of German design, was created with this in mind.
Janova tracks your moves as you play. Although the Janova looks like a standard wooden table tennis racket, its handle houses a Bosch 9-axis motion sensor, Bluetooth module, 64MB memory chip, and 100-hour rechargeable lithium battery. mAh.
The idea is that users start each match by pairing the racket with a smartphone app. But if this is not possible, the racket's on-board memory can save the data for later uploading to the app. In both cases, when the user plays, the device records the total number of moves; the number of forehands and backhands. Also, this smart health connected table tennis racket is able to record the speed and angle of each stroke.
The application then displays all this data, as well as the duration of the game, the name of the opponent; entered by the user. Also, a graph allows you to see the evolution of the user's performance over time.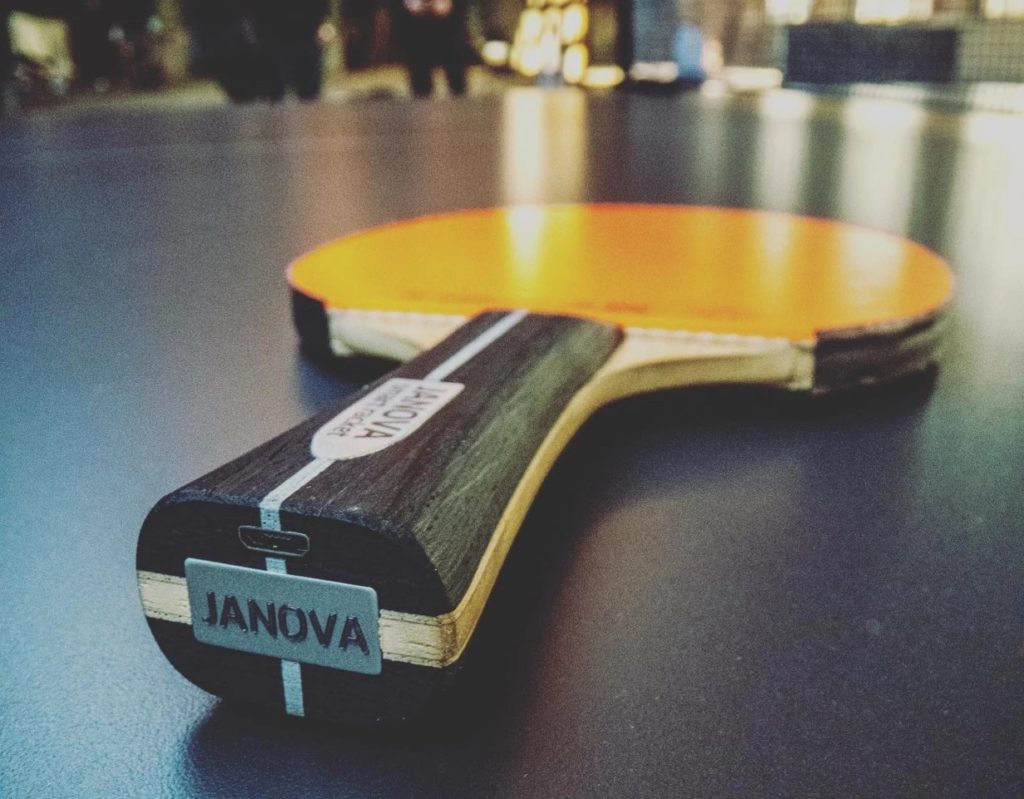 And as is the case with most fitness device apps, users can also view their latest and greatest stats. The goal being for other users to see them on an online leaderboard. Finally, they can also participate in challenges with these people.
If you're interested, the Janova Table Tennis Racket is currently on a Kickstarter campaign. Assuming it is produced, a pledge of 170 euros will get you one. The expected retail price is 200 euros.
To fully understand how the Janova racket works, a demonstration is made in the following video.
AB SMART HEALTH REVIEW