iWoc is a smart health connected joystick dedicated to cycling fans. Compatible with iOS or Android smartphones, you can transform them into a system entirely dedicated to cycling.
iWoc, imagined by ebikemotion, is precisely an Intelligent Wireless Operative Controller, hence its name, which is installed on the handlebars of bikes. The iWoc.One is a wired version of this joystick smart health connected with a docking station. This joystick connects via Bluetooth to the user's phone and allows them to have dynamic control over all the information and functionality of the mobile application.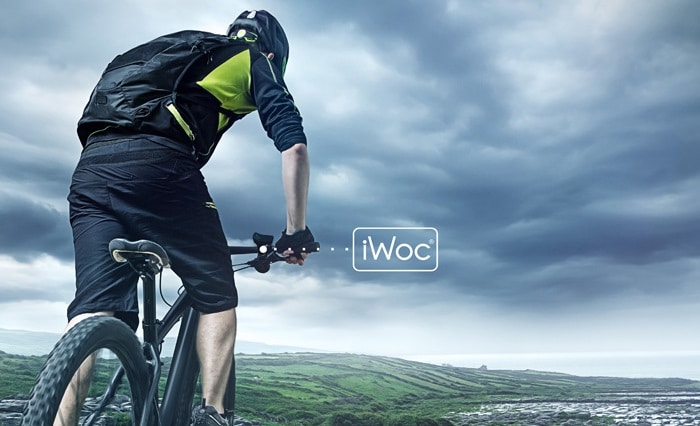 iWoc is ergonomic, symmetrical (for the left or right handlebar of bicycles), plays the role of an advanced, programmable and universal control keyboard. In addition to being able to follow his active sport by bike, the user can also use it to use other smartphone features such as the torch feature. The point is to never really take your hands off the handlebars. The user will be able to configure eight functions for each screen of the app.
This small smart health connected joystick also incorporates three LEDs to inform the user of special functions and has 5 programmable buttons. The product is truly fully customizable. It is equipped with a Li-Po battery providing 200 hours of battery life in use. Of course, iWoc offers an open SDK to allow developers to create new applications.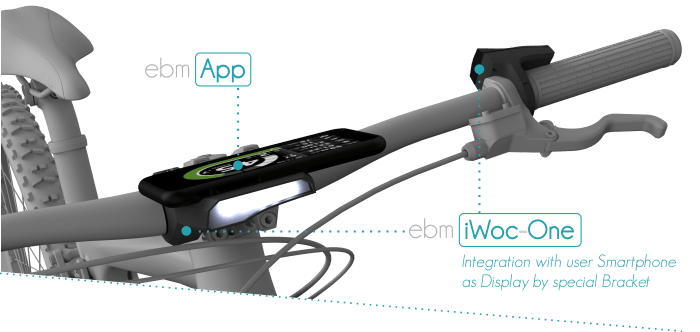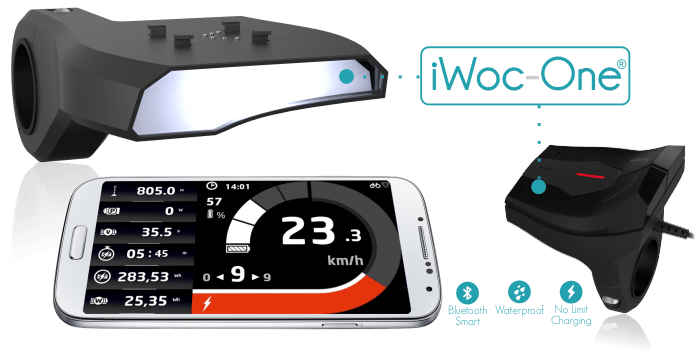 To find out everything, you can go to Indiegogo. If the product interests you, the starter kit is available at a price of $ 75. To finish, here is a short ehealth presentation:
(Embed) https://www.youtube.com/watch?v=rV2v_Jh1CyM (/ embed)