Expired

Refurbished Airocide APS-200 Now $150 Off! Limited Time Only!

Airocide is so scientifically advanced it doesn't use a filter and is guaranteed to make you feel better. Airocide rids the air of virtually 100% of harmful pathogens by eliminating them completely, including the main allergy triggers: mold,viruses, bacteria and VOCs - the harmful gasses emitted by products like aerosol sprays, cleaning products, dry-cleaned clothing, paint, carpet, furniture and even air fresheners. All that's left is pure, clear, crisp air.
NASA Had A Problem.Airocide Was The Answer.
Feeding astronauts on long term space missions required fresh fruits and vegetables to be grown onboard the craft.
But, fresh-cut products emit a harmful VOC called Ethylene. How were they going to remove it from the air safely and effectively?
Destroy VOCs, Reduce Allergens…
The Airocide air purifier destroys organic matter both large and small, even viruses and VOCs (organic gases). This NASA developed technology, uses cutting edge science that has been proven to eradicate everything from airborne asthmagens and allergens, to dust mites and pet dander. It has even been clinically proven to destroy MRSA, and Anthrax spores.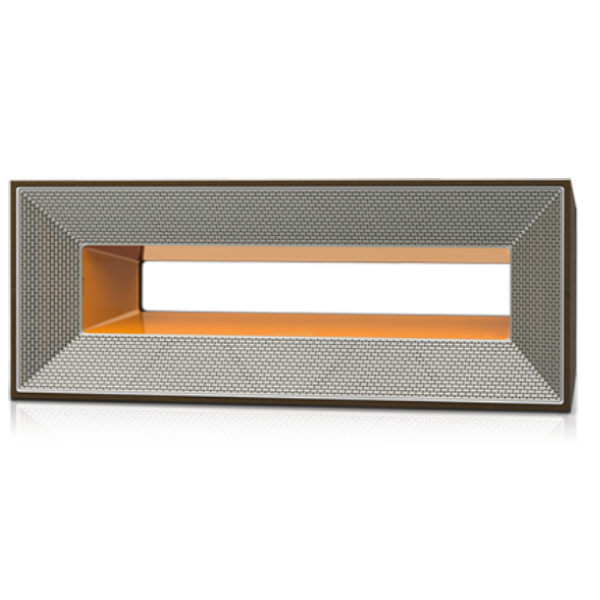 Refurbished Airocide APS-200 Now $150 Off! Limited Time Only!