Pop activity has just been unveiled! This new smart health connected watch from the Withings brand at 150 dollars therefore reinforces the brand's presence in the smartwatch market.
Activity Pop is therefore an analog smart health connected watch at low cost but offering features that are not. Moreover, and it is important to say it, Activity Pop offers a battery with a lifespan of up to eight months. For me, the battery is also one of the big black spots of smartwatches.
Activity Pop takes over the design of Activity. The "Pop" of its name is there for the "Pop chic" of the colors offered: azure, shark (gray) and sand. Other colored bracelets will soon be available. Like Activity, the Pop is therefore an analog smart health connected watch equipped with a tracker to track your daily activity but also your activity when you run or swim.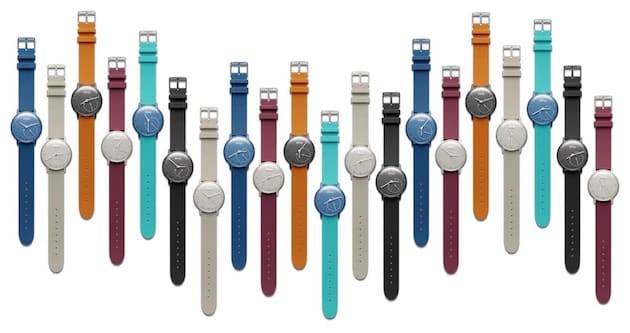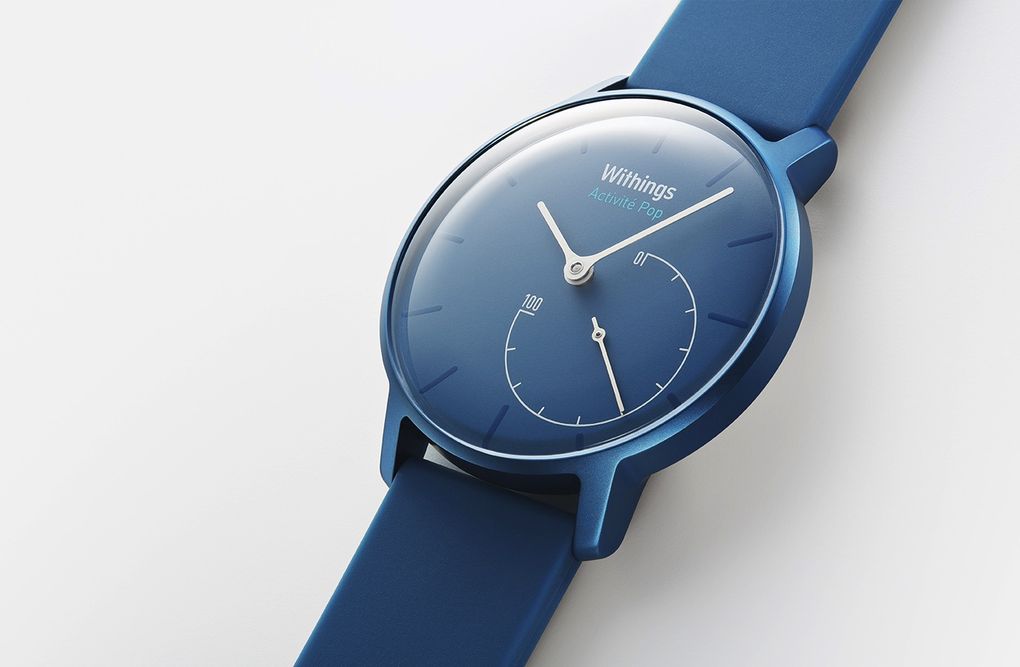 The two dials on the watch allow you to read the time and track your progress against specific activity goals, in percentage, that you set. The goal is set through the app and when the goal is reached, the watch vibrates. In addition, and like all Withings devices, Activity Pop automatically synchronizes with the Withings Health Mate application.
Presented today at CES 2015, the Withings Activity Pop smart health connected watch will be available for $ 149.95 as of February 2015.