Would you like to improve your sleep? A connected bed is one of the best solutions available to you.
In fact, the latter uses various technologies such as sensors to collect data on how you sleep. Then he self-adjusts using this information to improve your sleep.
Some models allow you to view this information on your smartphone and even offer tips for better sleep. In this article, find out what features you can benefit from using a smart bed.
Position control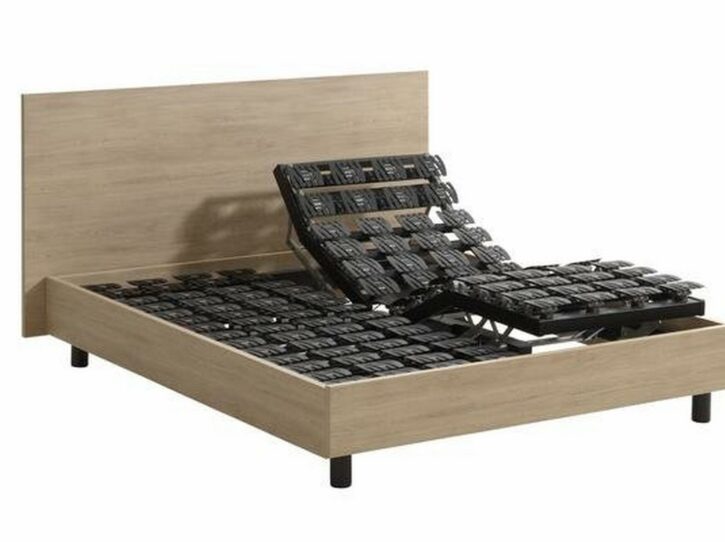 Some smart beds give you more flexibility and better control of your sleeping position, which improves the way your body is supported. For example, you can choose your position on the new TEMPUR electric bed bases.
Indeed, these devices are divided into two distinct areas that you can adjust independently. Therefore, you and your partner can choose different sleeping positions so that you both can enjoy a maximum comfort.
For example, if you suffer from heartburn, acid reflux, or snoring, you can opt for a elevated head and chest position to relieve your symptoms. On the other hand, in case of circulation problems and sports recovery, you can elevate legs and feet.
Enjoy 2TB Lifetime Online Storage with pCloud

Sleep tracking
A connected bed allows you to closely monitor the quality of your sleep. Indeed, compared to a regular bed, this device monitors the way you move during your sleep.
Therefore, thanks to many sensors spread over the entire bed, it offers you various information such as your heart rate, breathing, etc.
Temperature control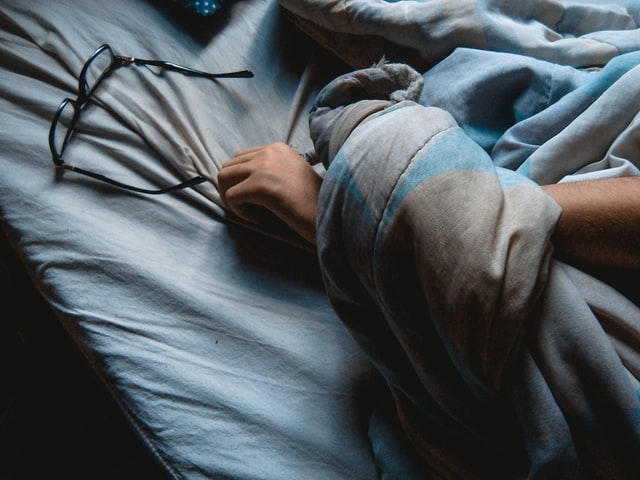 You should never underestimate the importance of the temperature in a room to get a good night's sleep. In fact, if it's too hot, you'll sweat all night, and if it's too cold, you'll spend hours shivering under the covers waiting for sleep to consume you.
Therefore, instead of using an electric blanket, be aware that most connected beds have a native thermostat. This allows you to control the temperature of the device even when you are sleeping.
Inner tubes
It is inflated air tubes which are inside the connected bed. These have pressure sensors that allow them to adapt to your body posture while you sleep. However, you can also control them through the connected bed app.
Integration of applications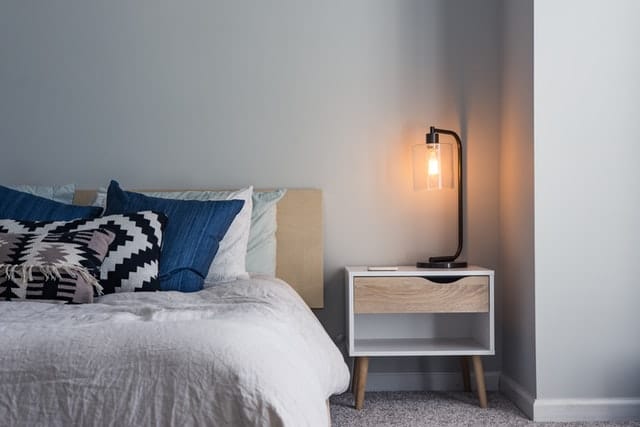 Some devices can permanently connect to the Internet in order to to control other household appliances. This can be smart lights, a thermostat, televisions, coffeemakers, etc. This way, you won't have to get up to turn these devices on and off.
Automatism
This is perhaps one of the strengths of a connected bed. Indeed, some are autonomous, so that you will not have no need to tidy up your bed every time you get up in the morning. Indeed, they use metal rails connected to the sheets to smooth them and stretch them over the mattress.
In short, if you want to improve the quality of your sleep, the connected bed is one of the best connected objects to sleep well.