US health authorities have approved a device that programs the doses delivered by an insulin pump via a mobile smartphone application. A first.
Tandem Diabetes Care reports having received Food and Drug Administration (FDA) clearance for its application. It would make it possible to program insulin doses. The Tandem Diabetes Care iOS and Android app connects to the t:slim X2 insulin pump. The company says this is the first time the FDA has cleared a mobile app for such use.
Introducing the t:connect mobile device for programming insulin doses from the pump
The app connects to the insulin pump. This mobile software can display many information for the last 24 hours a user's glycemic trends.
It is possible to view the data on the handset. Patients will also be able to use their smartphone to determine their dose. This feature will be offered free of charge to new customers of the t:slim X2 under warranty via a software update. The plan is to grant access to a certain number of users in the spring before a wider deployment this summer.
User-friendly features for the pump's mobile app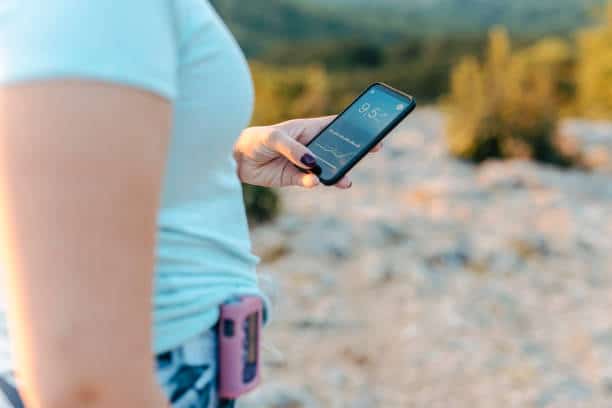 The app is designed to provide the ability to schedule and cancel bolus insulin requests thanks to the smartphone. It securely uploads user data to the t:connect web wireless cloud. Thus, a user always retains the freedom to view data, schedule and cancel their insulin requests.
It is important to note that the insulin pump t:slim X2 works independently of the t:connect mobile app. A recent press release contains "forward-looking statements". They may be subject to certain uncertainties. Readers are cautioned not to place undue reliance thereon. Actual results could differ from those projected in these statements.