Get 15% off a full OOLER sleep system to help you experience life-changing sleep every night with code OOLER15
Tag Heuer has completely revamped its range of smartwatches with the Caliber E4 Tag Heuer smart health connected; and brought a sleek new design. The Swiss watchmaker has launched a fantastic-looking 42mm Tag Heuer smart health connected, and revamped its 45mm model.
Caliber E4 Tag Heuer smart health connected models
The 42mm Caliber E4 model has no discernible dial and an integrated bracelet. This offers a radically different design from the previous model. It is much more unisex and better suited for people with smaller wrists.
The 42mm model features a 1.28-inch OLED display, with a resolution of 412×412 and 326ppi. The 45mm model has also been modified; but it is a continuation of the previous Tag Heuer smart health connected. The watch is angled inward to reduce its profile on the wrist. Also, the pushers now have a mechanical feel.
By comparison, the 45mm model uses a 1.39-inch screen with a resolution of 454×454, still at 326ppi. Both models feature sensors such as heart rate, GPS and, for the first time, an altimeter.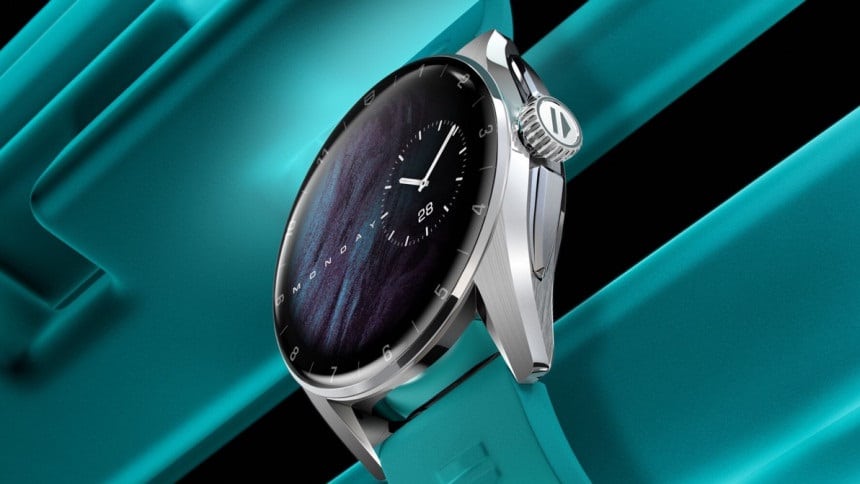 Wear OS 3.0 is coming soon
The key question is whether these new Tag Heuer Connecteds will join the ranks of watches awaiting Wear 3.0. The good news is that they will get a free upgrade as soon as it arrives.
They both work with the Snapdragon Wear 4100+ technology, which allows the upgrade to Wear 3.0.
Also, Tag Heuer claims that its 45mm Caliber E4 smart health connected offers 30% more battery life. But it also says that both devices only have one day of battery life. Also, worryingly, only one hour of GPS tracking per device. That's pretty weak, and the idea that your watch might be dead after a lunchtime run.
However, the Tag Heuer has focused on fitness over the past two years. So, it already has its own suite of fitness and wellness apps. Tag Heuer has doubled down here again by bringing workout content and guided sessions to the new Tag Heuer smart health connected Caliber E4 range.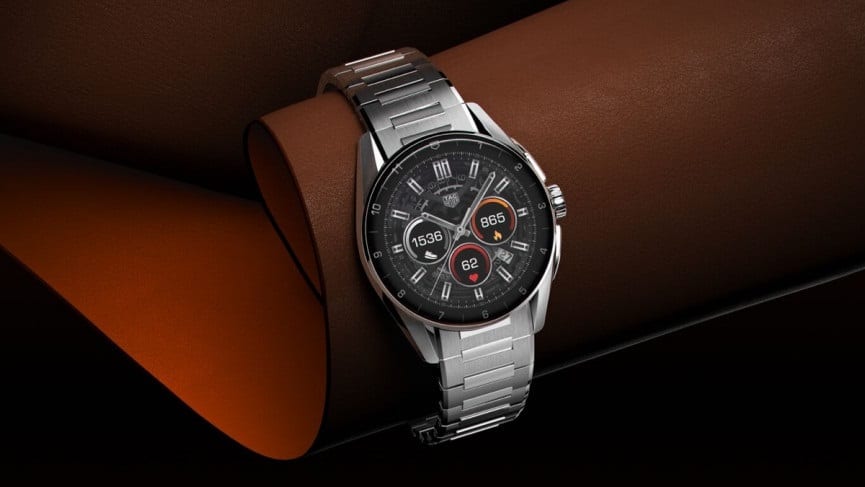 The brand has splashed the cash to acquire its Tag Heuer Golf app with great results; so it could be a nice addition to the ecosystem.
Of course, its watches play at a completely different price than most smartwatches; and a price that most people will find ridiculous. The new Tag Heuer smart health connected Caliber E4 will start at $1,800 and go on sale in March.
But Tag Heuer has always demonstrated that smart technology can be associated with style and desirability; and these two watches show that this has not changed.
AB SMART HEALTH REVIEW