C-Way is like the Apple Watch for kids. Presented at Eureka Park at CES 2016 in Las Vegas by a young French start-up, this smartwatch is therefore entering the now very competitive market of smart health connected watches for children.
C-Way will first of all be used by parents. It will allow them to keep track of their child's location. Thanks to the GPS sensor present in the device, parents can see where their child is at any time by connecting to the dedicated smartphone application.
C-Way also gives rhythm to the children's day. Parents can create and add their child's calendar through the app. The smartwatch will then send alerts to the child and allow parents to check if the child's location matches that of their diary. The watch also allows parents to send messages to the child.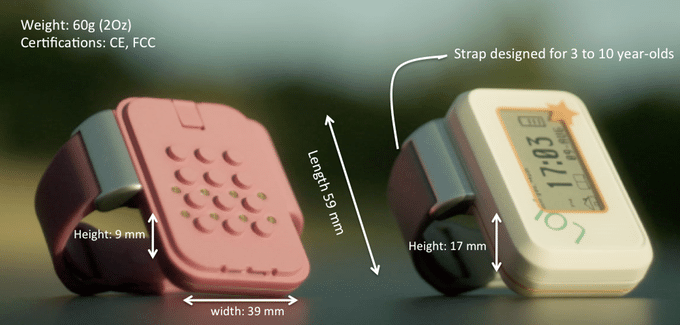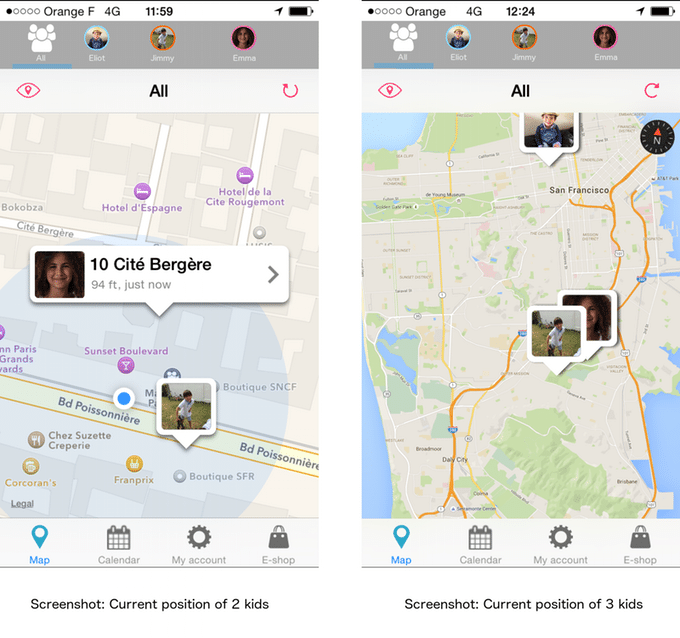 The device has a 48 hour rechargeable battery and offers different accessories that can be used depending on the age of your child. Older children can use a version with a small LCD screen while younger children may prefer to use a version with a platform to place the Lego figure of their choice.
The company also produces a smart alarm clock called Bubble. It is designed to be placed in a child's room and includes similar features such as scheduling or even the ability to monitoring air quality.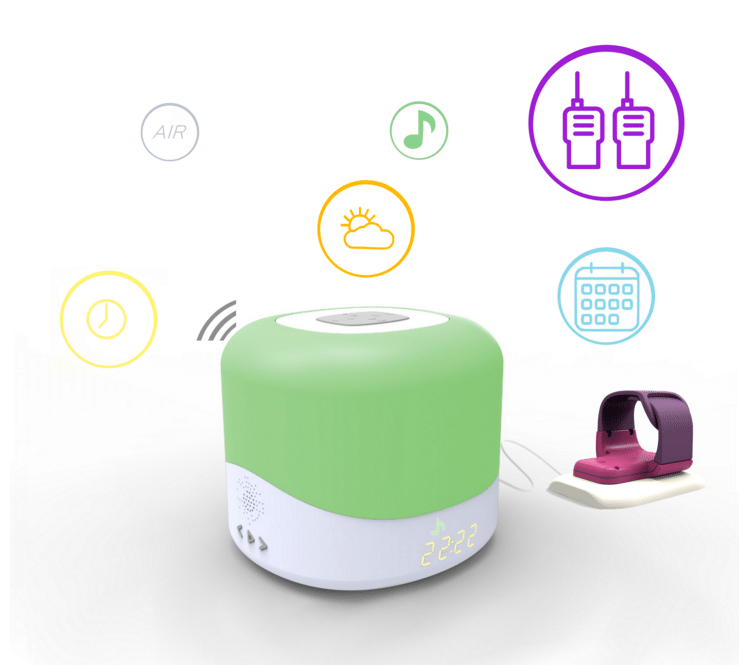 If these products interest you, know that they are already available for pre-order. The watch costs $ 149 and the alarm clock costs $ 139.
Source